The Crew
The crew of MAREJA is well seasoned and have been fishing together the Offshore waters of La Parguera, Puerto Rico, for the last 30 years. This team effort and experience is crucial when handling big fish and large quantities of smaller fish.
---
Captain Mickey Amador:
Capt. Mickey has been fishing the waters of the Caribbean off La Parguera for the last 25 years. He came to this side of the Island to complete his post graduate studies in marine sciences in 1978. Back then he was an avid Scuba Diver and Surfer.
While at La Parguera he was introduced to Deep Sea Fishing by his College friend Juano, who lived in the fishing Village of La Parguera.
Mickey fished with Juano all through the 80's in his 20 ft. Mako. Later Juano which also became a Coast Guard Certified Captain, came to be the first mate of the Bertram 31 MAREJA when Parguera Fishing Charters was established in the early 90's.
Capt. Mickey's first Blue Marlin was caught in a solo trip in a 15 foot wooden skiff. After that experience he knew what he wanted to do for the rest of his life.
Because Capt. Mickey was trained as a Marine Biologist, he is always willing to share his knowledge of the environment of La Parguera, a very beautiful and interesting Barrier Reer-Fringing Mangrove System.
But more importantly he will strive to make your fishing experience an enjoyable one.
---
Captain Juano Carrera: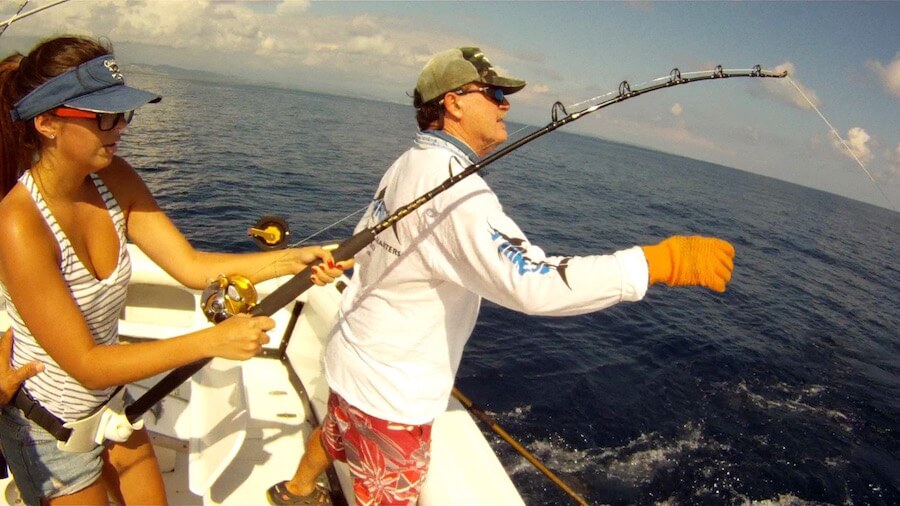 Juano's experience as a deep sea fisherman started at the age of 9. He fished with his Father who owned TRAMONTANA, a very reputable Bertram 31 in the 60's.
Juano is also a veteran of many fishing tournaments, both regional & international.
Check Out a Video of One of Our Experiences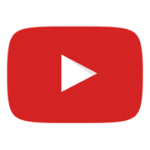 Watch more fishing action videos
If you want to experience all this and more, make sure to Contact Us or follow the link down below.